IRON MAN Genius. Billionaire. Philanthropist. Tony Stark's confidence is only matched by his high-flying abilities as the hero called Iron Man.
We recommend watching the Marvel movies in order of their release for a few reasons. It's fun to see how the special effects and actors evolve over the years, you won't feel as bad about skipping around if you don't want to do a complete binge-watch and, quite frankly, the release order tells a stronger narrative — watching a movie like Captain Marvel out of release order might be more confusing than enjoyable.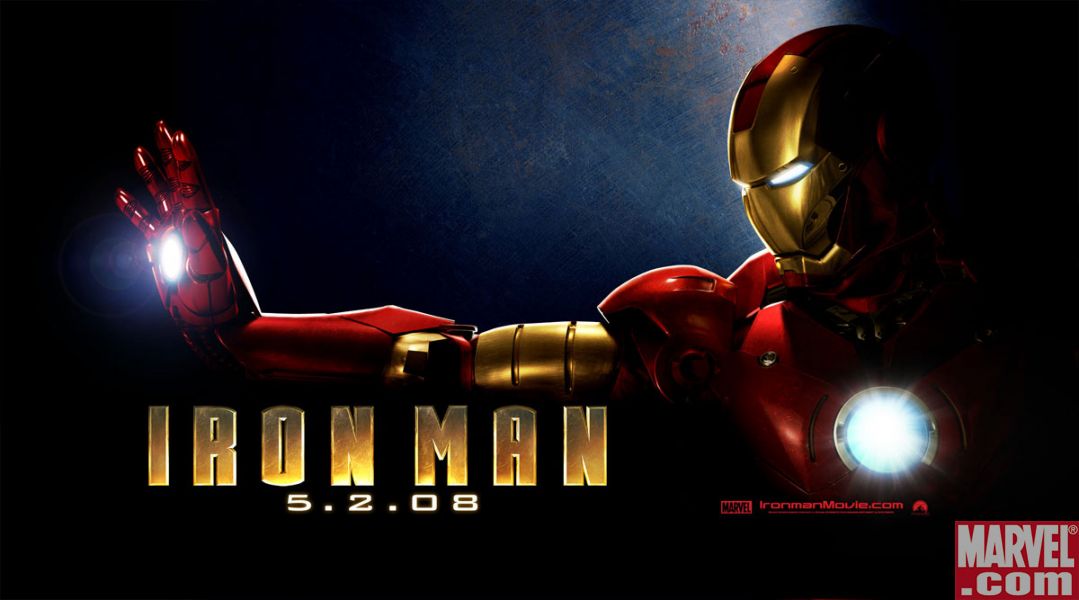 You'll see below that we've broken them out into Marvel's three Phases, the groupings it uses to show the major chapters of The Infinity Saga. This is the natural way to organize your own Marvel movie marathon.
Phase One
Iron Man (May 2, 2008)
The Incredible Hulk (June 13, 2008)
Iron Man 2 (May 7, 2010)
Thor (May 6, 2011)
Captain America: The First Avenger (July 22, 2011)
Marvel's The Avengers (May 4, 2012)
Phase Two
Iron Man 3 (May 3, 2013)
Thor: The Dark World (November 8, 2013)
Captain America: The Winter Soldier (April 4, 2014)
Guardians of the Galaxy (August 1, 2014)
Avengers: Age of Ultron (May 1, 2015)
Ant-Man (July 17, 2015)
Phase Three
Captain America: Civil War (May 6, 2016)
Doctor Strange (November 4, 2016)
Guardians of the Galaxy Vol. 2 (May 5, 2017)
Spider-Man: Homecoming (July 7, 2017)
Thor: Ragnarok (November 3, 2017)
Black Panther (February 16, 2018)
Avengers: Infinity War (April 27, 2018)
Ant-Man and the Wasp (July 6, 2018)
Captain Marvel (March 8, 2019)
Avengers: Endgame (April 26, 2019)
Spider-Man: Far From Home (July 2, 2019)